No siloed systems or manual processing. Just complete integration, business-wide.
Experience 80% faster planning and execution of materials movement and real-time, accurate data and BI from a fully integrated end-to-end waste management solution.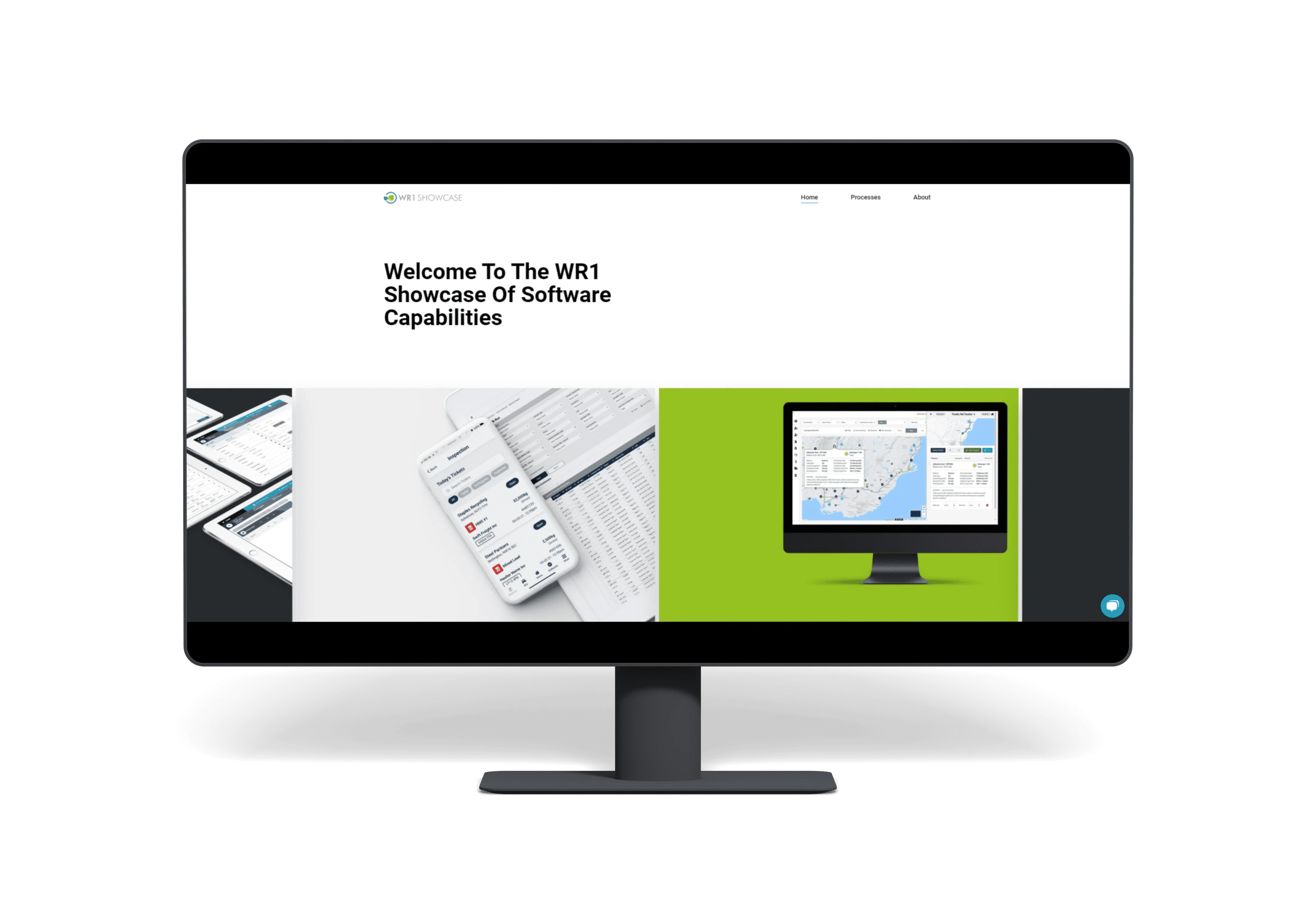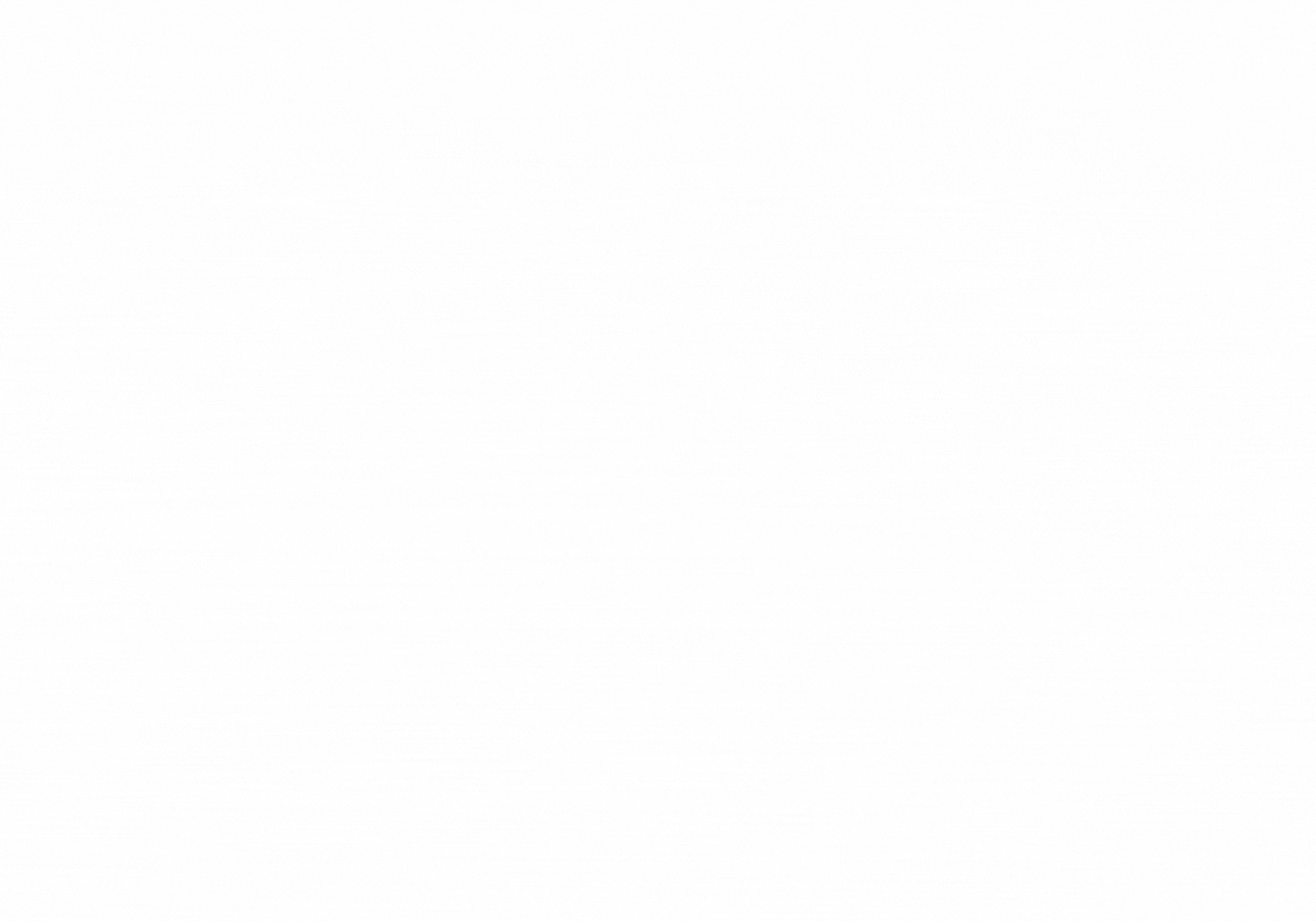 Functional Application Groups
Buying & Selling - Acquisition to Contract
Total control of buying, selling and trading, delivering efficient management of the entire customer & acquisition process.
Service Planning - Contract to Order
Easy service planning to manage trade and domestic activities. Customers, suppliers, and staff know what services are available, anytime, anywhere.
Transport & Logistics - Order to Fulfilment
Effortless scheduling, execution and data capture. Record changes instantly from anywhere, so everyone can clearly see what needs to be done and when.
Site & Recycling Operations - Fulfilment to Stock
Intelligent logistic processes to accurately integrate weighbridge, materials management, plant control and reporting with stock and billing Management.
Financial Control & Governance – Order to Cash
Complete control & visibility across your entire operations, reporting 'one version of the truth' in real time.
Data & Analytics - 360 view of operations to finance and beyond
Integrated and automated, reporting, analytics and business intelligence suites for standardised industry reports.